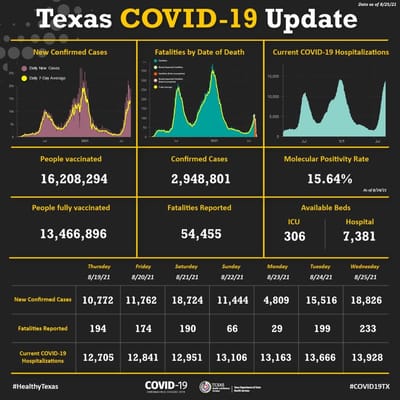 𝗚𝗘𝗧 𝗩𝗔𝗖𝗖𝗜𝗡𝗔𝗧𝗘𝗗 𝗙𝗜𝗡𝗗 𝗔 𝗩𝗔𝗖𝗖𝗜𝗡𝗘 𝗡𝗘𝗔𝗥 𝗬𝗢𝗨
Click the box below

Prevent COVID-19
Masks Protect Everyone. CDC recently updated its mask guidance for fully vaccinated people and when they should get tested.
Wearing a mask in indoor public spaces, regardless of your vaccination status, can help protect you and everyone close to you. State and CDC mask recommendations are available for schools, public transportation, and healthcare settings.
Some businesses may have mask preferences for their employees and customers.
Take the precautions below to protect yourself and others from infection and illness.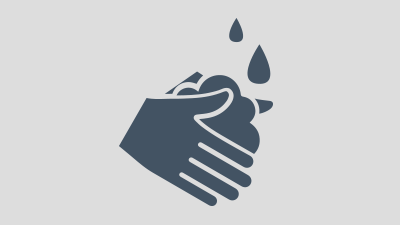 Wash hands with soap and water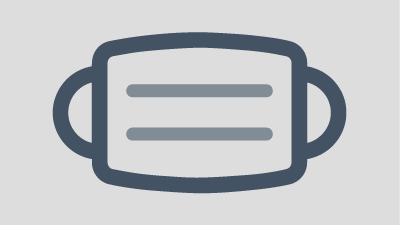 Wear a face covering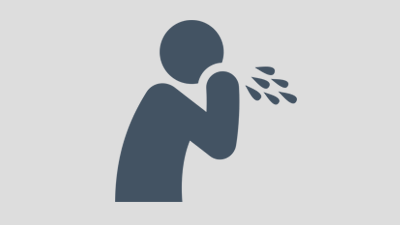 Cover coughs and sneezes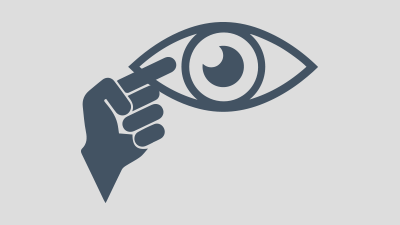 Avoid touching face