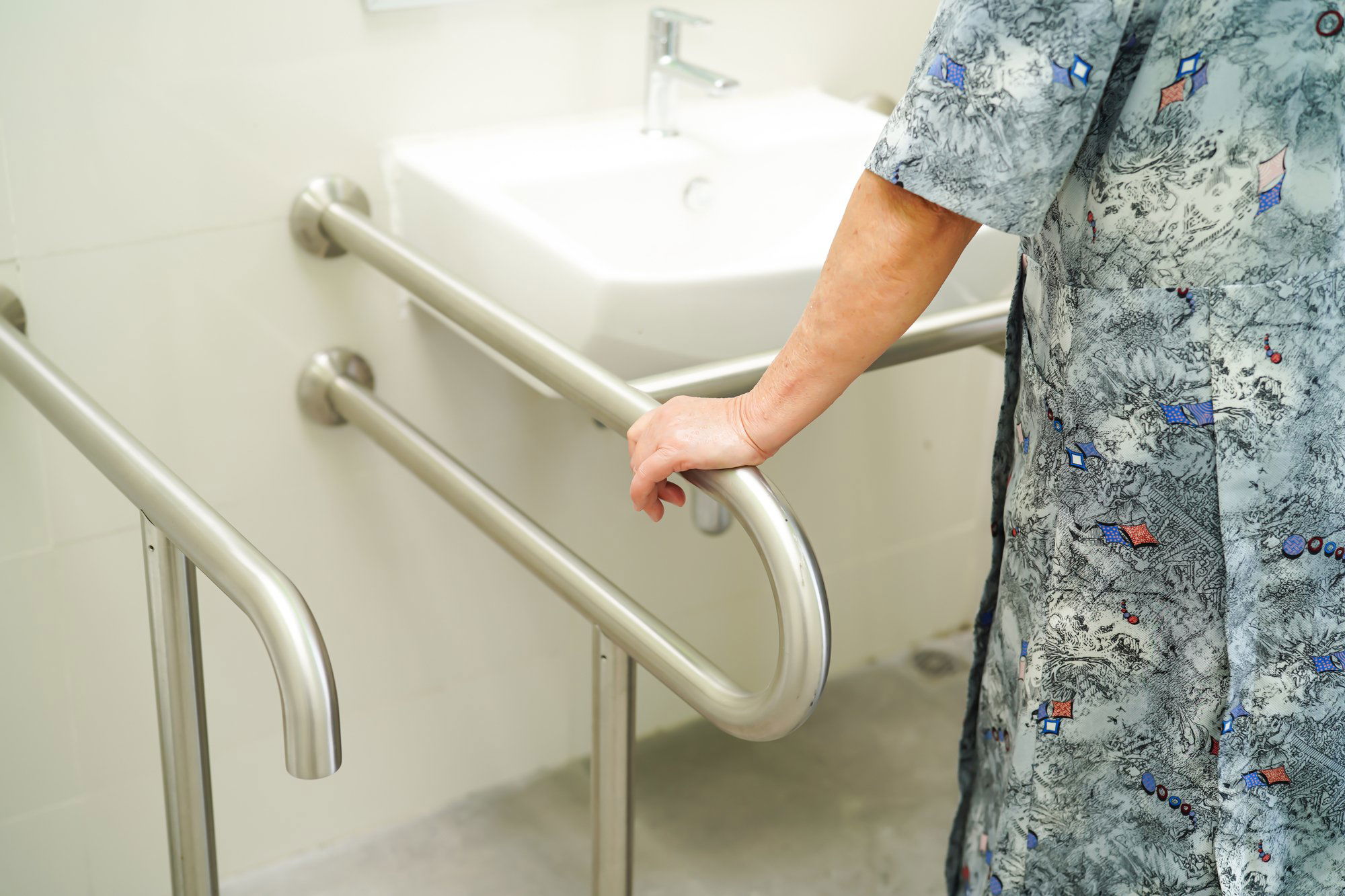 Texas Emergency Rental Assistance funds
The Texas Department of Housing and Community Affairs (TDHCA) has received $1.3 billion in Emergency Rental Assistance funds from the newly passed Coronavirus Relief Bill. TDHCA's Texas Rent Relief program is here to help! Funds are available to help Texas renters pay rent and utility bills, including past due rent and utilities.To learn more and apply to the Texas Rent Relief Program, visit TexasRentRelief.com or call toll free by phone at 833-9TX-RENT / 833-989-7368.
NOVEMBER IS HOME SAFETY MONTH
MORE HOME FIRES HAPPEN IN NOVEMBER THROUGH JANUARY THAN ANY OTHER MONTH.
FREE SMOKE ALARM/CARBON MONOXIDE GAS DETECTOR.
FIND YOUR ZIP-CODE BELOW!
FREE SMOKE ALARMS YEAR ROUND

THE MOST BASIC OF ALL FIRE SAFETY METHODS, A SMOKE ALARM IS A MUST-HAVE FOR EVERY RESIDENTIAL AND COMMERCIAL SPACE.
*FIRE SAFETY FACTS-40% OF FIRE DEATHS HAPPEN IN HOMES WITH NO SMOKE ALRM -$235 MILLION PER YEAR IN PROPERTY DAMAGE IS CAUSED BY CHILDREN STARTING FIRES. -SMOKE ALARMS DECREASE THE RISK OF DYING IN A HOME FIRE BY 50% -ELECTRIC SPACE HEATERS ARE THE CAUSE OF 80% OF HOUSE FIRES WITH A DEADLY OUTCOME. -FIRE SPRINKLERS CAN REDUCE THE CHANCE OF DEATH IN HOMES BY 80% -ACCORDING TO THE NATIONAL FIRE PROTECTION ASSOCIATION, FIREFIGHTERS IN THE U.S RESPOND TO A FIRE EVERY 24 SECONDS. -17% OF HOME FIRE DEATHS OCCUR DUE TO A NONFUNCTIONAL SMOKE ALARM -25% OF SMOKE ALARM FAILURES WITH A DEADLY OUTCOME OCCUR DUE TO A DEAD BATTERY.